José Joaquín Atria
Speech Scientist and Software Developer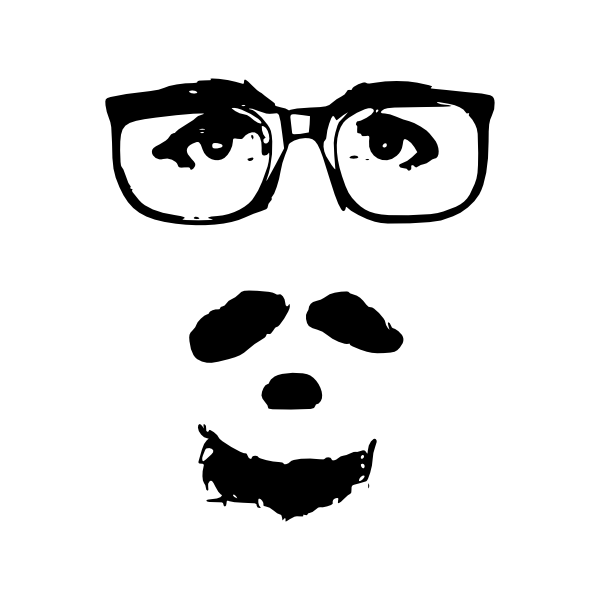 Contact Information
Website

Email

jjatria@gmail.com

Location

London

,

United Kingdom
Web Presence
Github

GitLab

StackOverflow

CPAN

Twitter

Mastodon

Keybase

ORCID

PGP
About
Work Experience
Team Lead
—
CV-Library is the UK's leading independent job board and an area expert in recruitment. It hosts over 170,000 jobs across all sectors for the UK's jobseekers, and supports recruiters and employers with their services.
I've managed two separate teams of developers working on new features in different areas of the platform

I lead the delivery of two projects that are consistently highlighted as success stories by management

I wrote a Perl agent for New Relic that we use to monitor our production code, and gave a talk about it at the Ephemeral Mini Conf
Developer
—
I worked as part of a team maintaining a large codebase composed of several interconnected services

I was personally responsible for the design and delivery of several projects, including microservices

I became responsible for maintaining our Perl dependency tree and managing platform Perl upgrades
Research Facilitator in Speech Technology
—
The CloudCAST project aimed to allow researchers, developers, and clinicians to create tools that benefit from state-of-the-art developments in speech technologies. According to plan, when the platform was active, developers would be able to connect their applications to it and receive speech recognition using models trained on a per-user level.
Part of my responsibilities included the design of the API that will handle both the management of user projects and the training and use of speech recognisers.

My job also included the implementation of the bridge between our applications and the underlying ASR library. Currently, this means interacting with Kaldi using a GStreamer pipeline

I was also in charge of the administration of the main project machine
Volunteer Work
Apart from the projects I've started on my own, I make an effort to make upstream contributions when I can and have adopted a number of distributions through the years. Some of the latter are:
I participated in the Pull Request Challenge from 2017 until it was shut down
Praat is a GPL-licensed acoustic analysis software extensively used in Phonetics research. It uses an internal scripting language for automating tasks.
When I used this for research and fun, I provided support both in the mailing list, StackOverflow, and similar forums

I also contributed by sharing code, running training courses, and writing related tools including syntax highlighters and an experimental package manager
STEMNET is a UK network that works with schools, colleges and private companies to promote STEM subjects and provide opportunities for young people to meet role-models and experience STEM activities.
Designed and co-taught an "Introduction to programming" course for secondary school children in the UK
Education
PhD Speech Hearing and Phonetic Sciences
—
BA Spanish Literature and Linguistics
—
Awards
BecasChile Scholarship for PhD Studies
The BecasChile Scholarship, assigned by the Chilean government, provides support for overseas graduate studies. This scholarship fully financed my PhD studies in both London and Amherst, MA.
Scholarship for Research Studies
MEXT (the Japanese Ministry of Education, Culture, Sports, Science and Technology) grants scholarships for graduate and undergraduate overseas students. I was granted a 2-year scholarship to attend the Tokyo University of Foreign Studies to undertake the research that lead to my PhD.
Scholarship for Short-term Studies
The Japan Student Services Organization offers support for undergraduate students to attend Japanese universities for cultural and academic exchange. With this scholarship, I wa able to attend the University of Tokyo for a year as a part of their AIKOM exchange program.
Skills
Public Speaking

Perl

Keywords

Moo(se)?
DBIx::Class
AnyEvent
IO::Async
Mojolicious
Dancer2
Type::Tiny

Raku

Go

Continuous Integration

Keywords

Jenkins
Gerrit
GitLab CI
Github Actions
Docker

Data Science

Keywords

R
Perl
Python
Matlab / Octave

Version Control

Typesetting
Languages
Spanish

Native

English

Near-native (IELTS 8.5)

Japanese

Intermediate (JLPT 2)